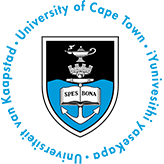 Readiness Assessment
Is the UCT Strategic Business Management online short course the next step for your career?
Are you wanting to learn how to develop a business that's adaptable and resilient in the most competitive sectors? This short quiz will give you the insight you need to gauge exactly how impactful an online short course can  be.
Take the quiz now