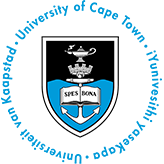 Readiness Assessment
Is the UCT Advanced Human Resource
Management online short course the right fit for you?
Are you looking to be equipped with the theoretical and practical skills needed to perform your business's HR functions successfully?

This quiz will answer any questions you may have around the time commitment, technical requirements, and subject matter level of this online short course.
Take the quiz now